The importance of positivity in the workplace.
Right now it is winter, in much of the country it is cold… and it is dark before dinner.
It's difficult to stay upbeat and motivated at home to get work done and approach the day with a smile. Lack of sun and mild temperatures keep us from our daily walk or lingering outside with a neighbor when returning home. We do our best and look forward to the spring.
Whether working remotely or in an office setting, even if you're lucky enough to have a window, it is often dreary. Cold when you go out in the morning and dark when you head home. The optimistic person looks toward the future, looks forward to changing the clocks and roaming the streets or shops when the light lingers.
This is prime time to bring positivity into the workplace. This is the time when extra appreciation and a smile are of utmost importance, many employers are aware of this and are experiencing this drop in morale themselves. They are looking for a fun way to engage their team and bring positivity into the workplace.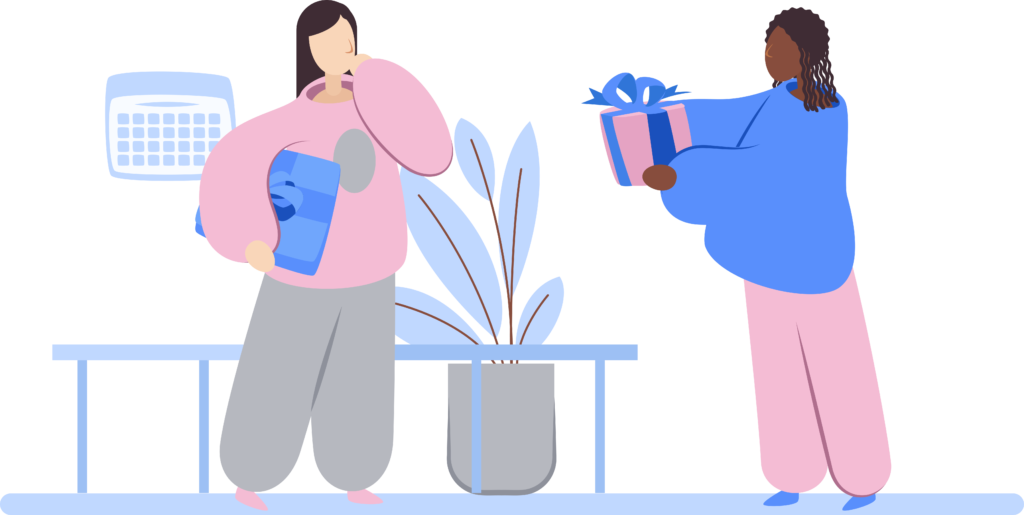 An employee engagement and rewards platform will warm up the office even on a frigid day.
Most consist of an easy to follow program which recognizes all employers and employees. They let you say thank you, congrats, farewell, good job and can be personalized with many more impactful messages. Some platforms, including PerkSweet, also give everyone the ability to earn gift cards along with the praise!
Can you imagine it's 4:00pm and it's already getting dark outside and as you're looking over a project you receive a message from a peer thanking you for your help along with "Kudos"? You appreciate the kind words, but the kudos really make your night.